Welcome to the Stillupperhaus
The family-run spot at 1.200m in the wild-romantic Stillupptal
Welcome to the family-run excursion spot Stillupperhaus! In the wild-romantic Stillupptal lies the Alpengasthof Stillupperhaus on 1.200 m with a small wooden holiday house with its own alpine farm. On an asphalted road you can reach the Stillupperhaus easily from the Stillupper Stausee. Our guests can drive to the hut by car. Day visitors can walk from the reservoir on a beautiful pasture path to the Stillupperhaus, enjoying the romantic waterfalls and the flora and fauna. This hike is also recommended with the baby carriage.
Destination Stillupperhaus
A real experience in the Zillertal
At the Stillupperhaus you will find a large sun terrace, children's playground, all-day hot food and a gorgeous view to the glaciers in the Stillupptal. We are open from may to october.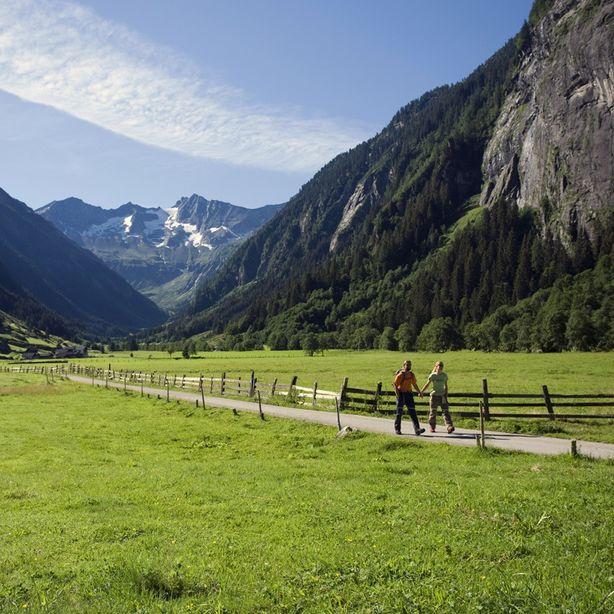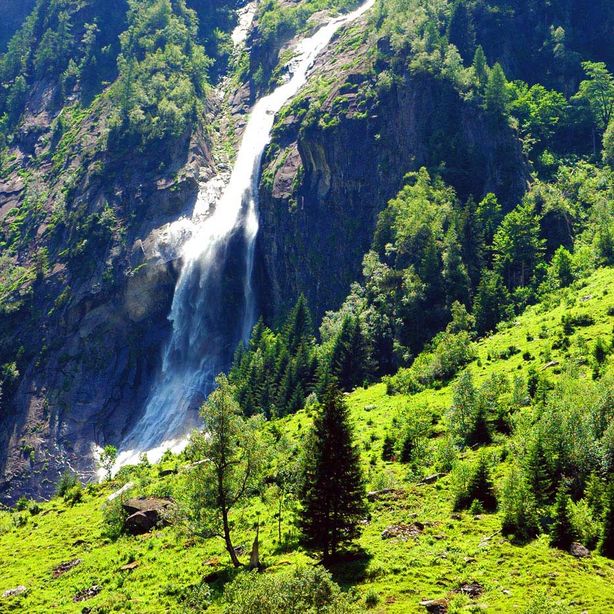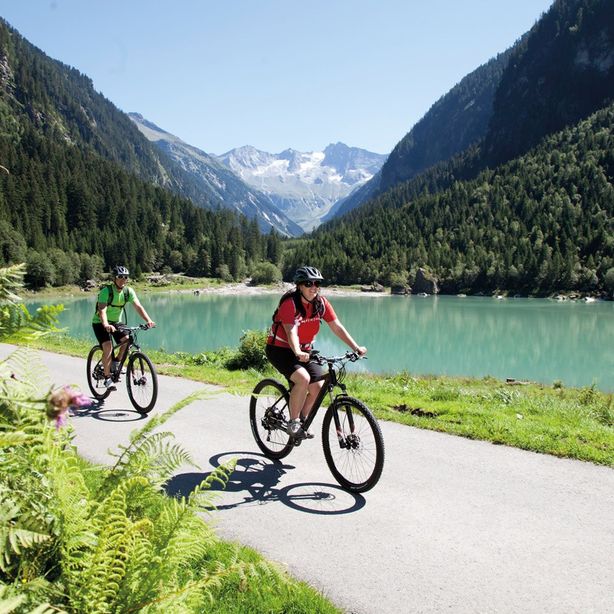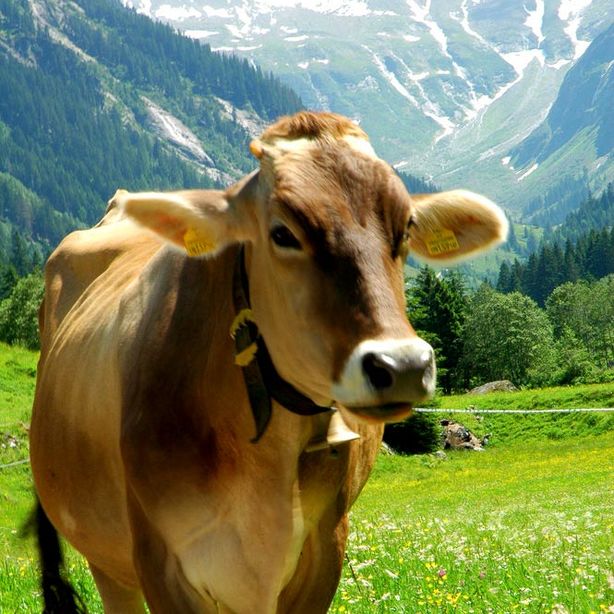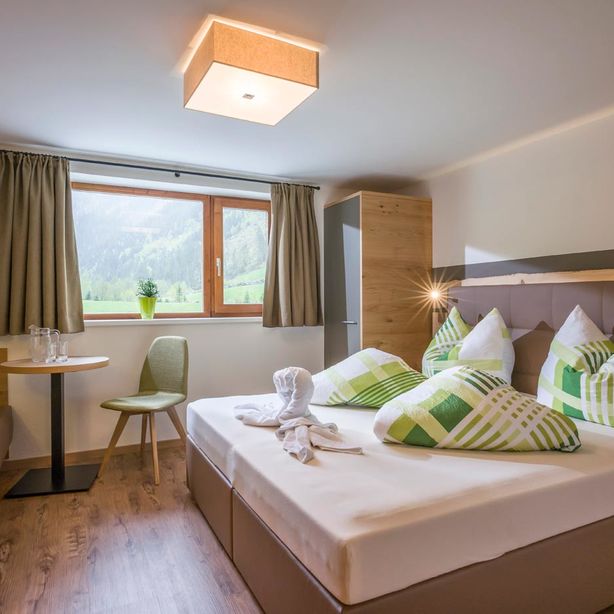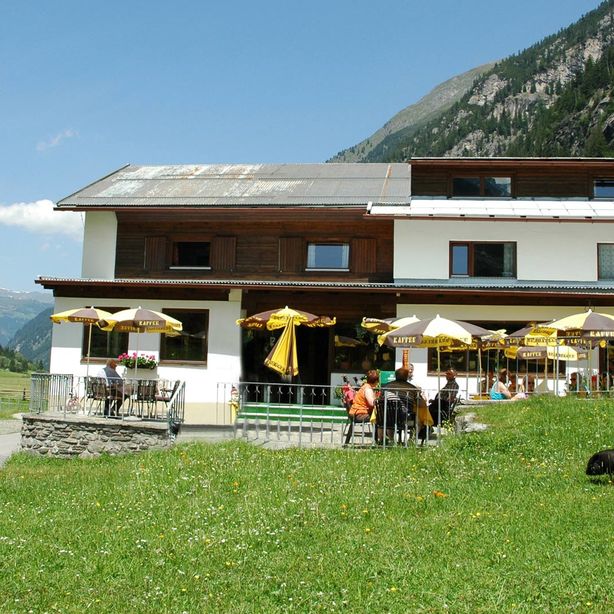 Holidays on the Tyrolean Alm
Spend relaxing days in a private valley away from the mass tourism where you can enjoy the nature totally undisturbed. In our guest house Stillupperhaus the rooms were renovated in 2016!

Biking and hiking in the Zillertal
The Stillupp Valley and the entire Zillertal are ideal for sport activities. A wonderful bike tour leads to the Stillupp valley! Also for all unsporting people, there is a possibility to explore the Stillupptal on the wheel. In Mayrhofen there are several providers where you can rent e-bikes. From Mayrhofen, you can start the trip intoo the Stillupp Valley very simply. Numerous waterfalls, wells and creeks along the way lead to imposing nature impressions.