Ideas for your holiday in Stillupptal
The Stilllupp-valley is ideal for hiking and cycling. Enjoy your holiday amidst a beautiful nature almost untouched, away from hustle and bustle. Every guest will find individual suggestions to explore and experience the charm of this nature. From easy marches to hut hikes or alpine high-ways, it is up to you! In addition, the Zillertal Alps are characterized by a unique flora and fauna. Beside rare animal species, you will find here brightly colored alpine flowers, such as gentian and arnica, can even be found singularly orchids.
Cycling in the Stillupp Valley
The Stilllupptal is ideal for cycling! Whether beginner or advanced cyclist, whether by mountain bike or e-bike, the wild-romantic side valley is definitely worth the trip. The medium-hard tour to the Stillupptal starts in Mayrhofen on the former Ahornbahn station. The toll way from Mayrhofen is very pleasant to drive.
The turquoise water of the Stillup reservoir invites you to rest after 500 meters of altitude. A tunnel at the Stillup-reservoir can be seen very beautifully on a narrow path. Continue on this road to get to the Stillupperhaus.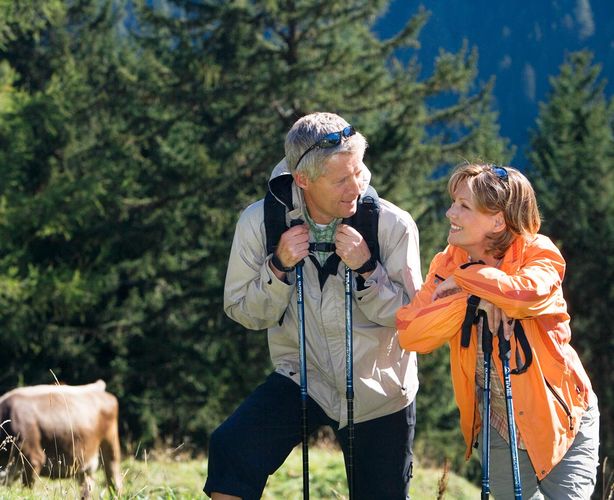 Hiking in the Stillupp Valley
The Stillupperhaus is an ideal starting point for many beautiful mountain walks. The following shelters are located in the valley:
Grüne-Wand-Hütte (1.438 m)
Stapfenalm (1.682 m)
Kasseler Hütte (2.170 m), Gehzeit ca. 4 Std.
Greizer Hütte (2.227 m)
Edelhütte (2.238 m)
The description of the tours can be found later!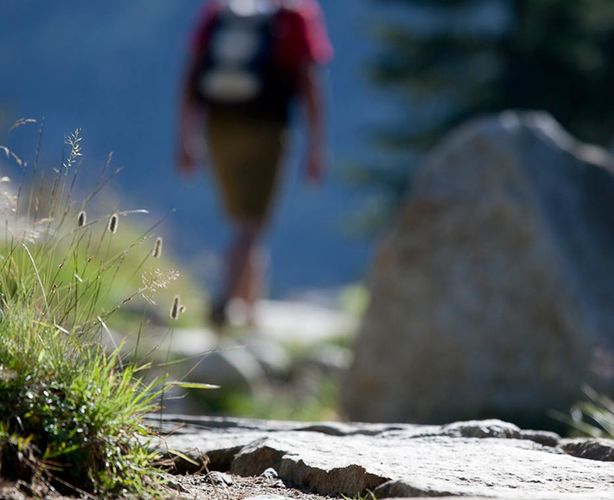 Summit mountaineering for practiced mountaineers Wollbachspitze (3.210m)
Steep summit, southeast of the Kassler Hut, east corner pillar of the main ridge. The usual climb from the Kassel hut to eas Stilluppkees, Stangejoch and Nordgrat.
Walking time: approx. 4h.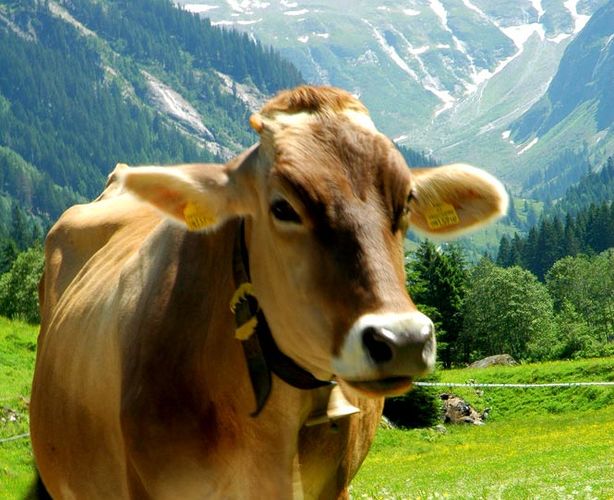 Summit ascents to the primary (3.064m)
The towering edge of the Mittergraten divides the massive north face with its glacier slopes, spreading feldspar pyramids at the bottom of the Bodenbachtal. The northernmost ridge point in the ridge, which runs northwards from Wollbachspitze. The westward from the Maderegglkar requires a certain degree of security and dizziness.
Walking time: about 6 hours from the Kasseler Hütte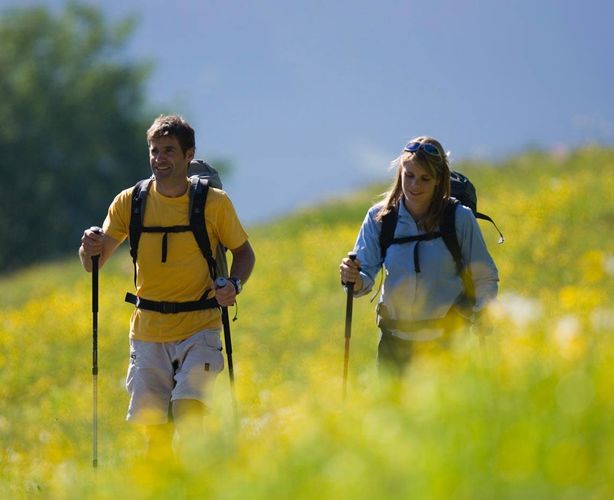 Transition Kasseler Hütte Aschaffenburger Höhenweg
From the Kasseler Hütte (1,438 m) the Aschaffenburger Höhenweg to the Edelhütte (2,238 m)
Safety and dizziness
Cable-ways, walking time: 6-9 hours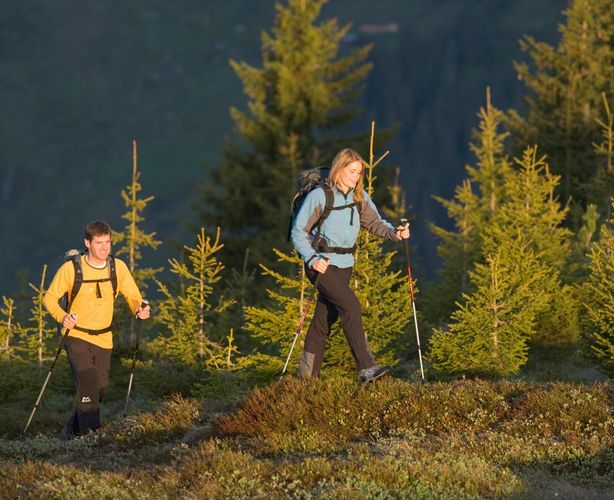 Crossing Kasseler hut over Lapenscharte
From the Kasselerhütte (1,438 m) over the Lapenscharte on the Berliner Höhenweg to the Greizerhütte (2,227 m)
Safety required, partly safety devices
Walking time: 4-5 hours